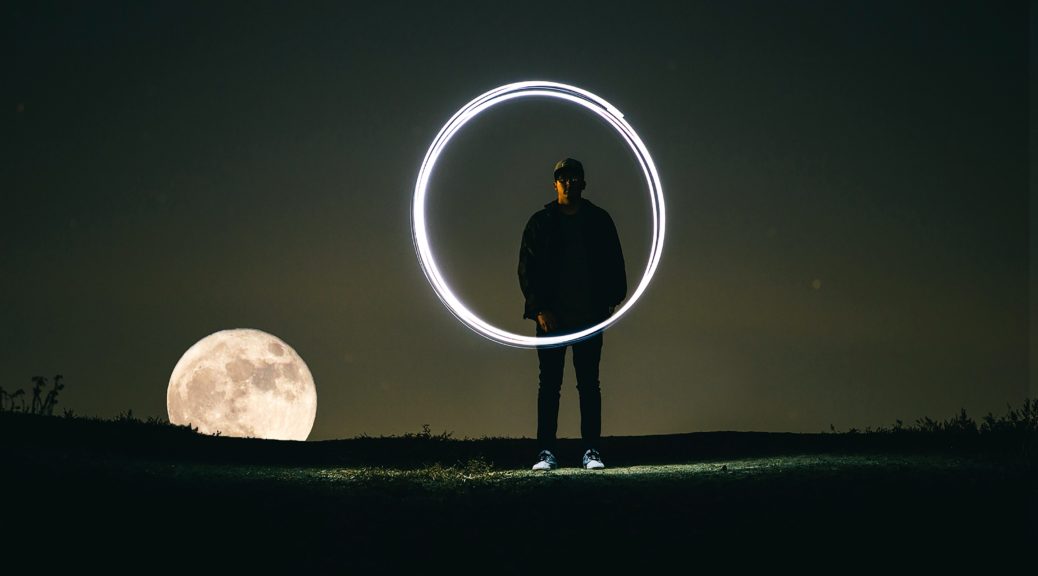 Iron Leader Update – Ron Edmonson, Tim Challies, and Millenials
Iron Leaders,
Ron Edmondson (ronedmondson.com) has a good website about leadership you might want to add to your favorites list. Below is one of his blog posts about Traits of Courageous Leaders. Tim Challies (challies.com) also has a great website and his article on Sexual Detox is a must-read for men in leadership. On a less serious note, enjoy the video about Millennials.
I look forward to seeing you this Friday, January 20 at 6:30 AM or at 6:00 AM for the Daily Office.
Friends and Brothers,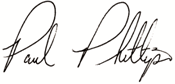 Paul Phillips
Pastor, Christ Community Church
www.ironleader.org
paul@cccwnc.com