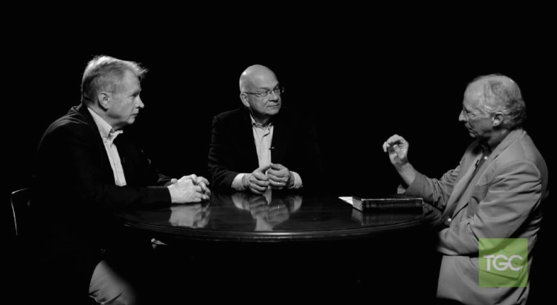 Keller, Piper, and Carson on Staying the Course in a Changing Culture
As Western culture has changed, prevailing attitudes toward Christianity have changed with it. There's no denying this reality.
But what about Tim Keller, John Piper, and Don Carson? Has their attitude toward matters of Christ and culture evolved over the years as the world around them has grown more hostile to Christianity?