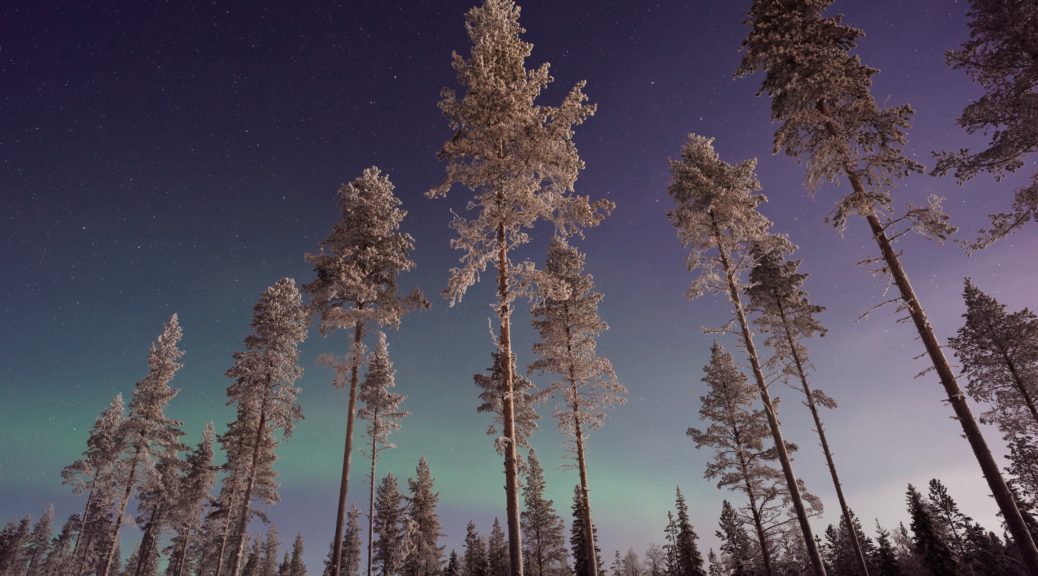 David: Two Ways Not to Respond to Evil – Leadership Lesson
David: Two Ways Not to Respond to Evil – Leadership Lesson
(This Leadership Lesson was lead by Sam Kennedy)
This year we are working our way through the Bible and highlighting certain leaders. We ended last semester with Moses as he lead the people of God out of slavery and Egypt. Following Moses, we looked at Joshua, the military general who lead them into the Promised Land.
Last week, we looked at a leader who is really remembered for his disobedience: Saul. Because Saul lost the fight against his own sin—because he listened to his own voice instead of God's, he became a failure. 
Continuing on the theme of self-leadership, we're looking at Saul's successor David and his leadership as a king and a father.
Maybe you've heard the term: "don't be that guy." Here is a funny example of how to not be "that guy."
Today, we will be looking at examples of David's reactions to evil and suffering. These are not examples you want to follow. In other words, "Don't be that guy!"
Side note: What you do in the Dark, doesn't stay in the Dark.
Remember the Bathsheba incident? David lustfully takes her and has sex with her. In an attempt to cover up his sin of adultery, he murders her husband Uriah the Hittite by sending him to the front lines.
The consequences of David's sin do not stop there. Over time, his sins of adultery and murder get repeated in his kids. This principle is especially seen in our kids today. The inferior life of a man is reflected in his children. God created children to be sponges; we all learn from modeling ourselves by other men's examples. Whether you know it or not, whether you have children or not, younger men are looking to you! What you really love, what you really value, they see it, and they learn it.
Don't be that Guy #1: Don't Blow Up
In 2 Samuel 13 David's firstborn son Amnon rapes his half sister Tamar. Tamar is the only baby sister of David's son Absalom. Absalom loves his sister, but his response to this heartbreaking tragedy is not a healthy one.
For Absalom's response, read 2 Samuel 13:20-22. After two "FULL YEARS", Absalom murders his brother, which then begins to unravel the entire kingdom as he eventually tries to take the throne away from his father.
 What the blow up looks like (in your life):
You're hotheaded. You get blinded by emotion. Pain, anger, sadness. You believe you're the only one who can see things clearly. You go Jack Bauer mode and take matters into your own hands. You've lost the ability to hear other people or points of view.
But how did Absalom get this way? It is largely because of the silence of his father.
Don't be that Guy #2: Don't freeze up
This is one of the most frustrating sentences in all of the Bible. After the horrific rape of Tamar, she is now a desolate woman. – 2 Sam 13:21 – "When King David hear these things he was very angry."
What? Is that it?!
In the Dead Sea Scrolls, some later manuscripts make an addition to this verse. You may see an asterisk or note at the bottom of your Bible that says, "…he was very angry, but he would not punish his son Amnon, because he loved him, since he was his firstborn."
Davids response is totally passive. David gets played by his kids like a Nintendo. They are spoiled and do whatever they want. After the murder of Amnon, Absalom runs away. David's people beg him to go out to Absalom and bring him back, but David just sits on his duff.
What the freeze up looks like (in your life):
The "freeze up"— you see a problem, you feel strong emotion. Maybe it's righteous emotion, but you freeze. The voice in your head says, "I can't do anything, I can't say anything, It's too hard, I'll just make it worse." You find 1000 ways to justify not acting. and because you do nothing, the problem keeps growing.
Martin Luther King Jr. wrote his famous letter from the Birmingham jail to a group of southern pastors who claimed to care about the rights of African Americans but refused to speak out. They advised Dr. King to be patient—to retreat.
This is his answer to them:
"We will have to repent in this generation not merely for the hateful words and actions of the bad people but for the appalling silence of the good people. Human progress never rolls in on wheels of inevitability; it comes through the tireless efforts of men willing to be co workers with God…we must use time creatively, in the knowledge that the time is always ripe to do right."
Men— we don't deal with emotions well. The Bible is clear that we are weak-framed, dusty people. But we do see throughout the Bible a third way. The solution we have is simple.
 The Solution: Be A Man
We have two "don't be that guy" moments in this chapter. Two false pictures of masculinity.
Masculinity is not being aggressive (The Blow Up)
Masculinity is not being passive (The Freeze Up)
Elizabeth Elliot, wife of Christian Martyr Jim Elliot wrote this in her book, The Mark of a Man:
"this is the distilled essence of masculinity – initiation."
Manhood means initiation, authority means sacrifice.
I'd like to offer a slight correction to this statement. In Christ, we see the essence of masculinity is being a cross-bearing initiator.
God is this the initiator. This is the distilled essence f masculinity: initiation. All creation responds to his initiation. It is the only thing creation can do. He calls men to take the first step into hard situations.
God moves into the world, bearing a cross, moving towards difficulty. Relieving others of their burdens and being a servant. As men, we are called to do the same
Questions:
Who were the men who modeled masculinity for you? What was healthy or unhealthy about the picture of manhood they gave you?
Who are you serving as a model for? Who (at home, at work, at church) is looking up to you?
Do you blow up or freeze up? Where do you see these responses most often (at home, at work, with friends?)
"We will have to repent in this generation not merely for the hateful words and actions of the bad people but for the appalling silence of the good people." Where have you been "appallingly silent"? Where can you be a co-worker with God for truth and justice this week?
What crosses will you have to bear in order to take initiative for what's right?