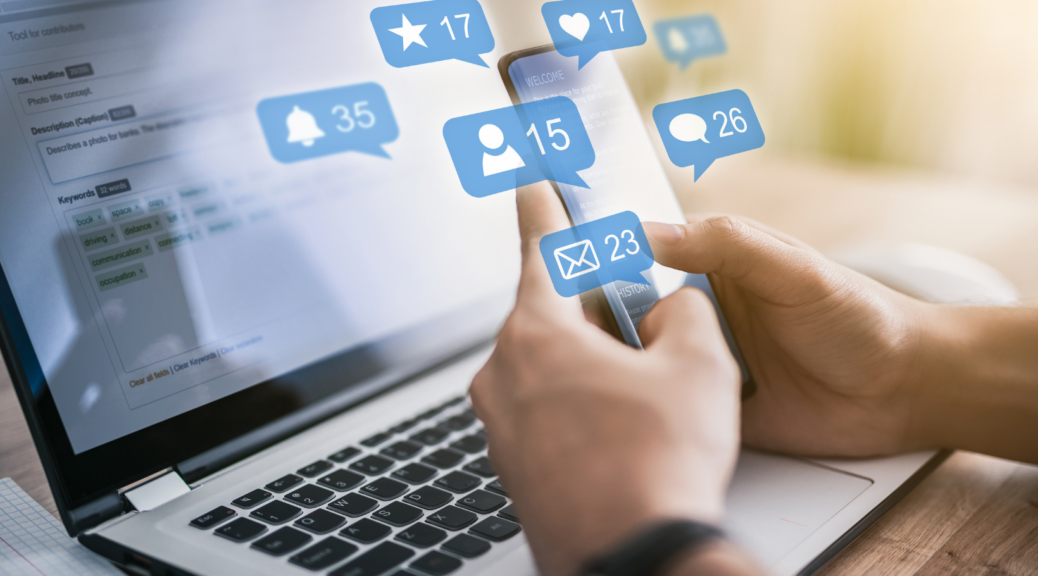 Proverbs 13:20 informs us, "Whoever walks with the wise becomes wise, but a companion of fools will suffer harm." Another translation words it this way, "Become wise by walking with the wise; hang out with fools and watch your life fall to pieces."
I would like to introduce you to The Trinity Forum. This is a place where wise people hang out! The Trinity Forum offers a number of helpful resources on their website you can find here.  The resource I have benefitted from the most is Trinity Forum Conversations. You will grow wise by browsing through past conversations and finding those that are of personal interest to you.
I encourage everyone to listen to the conversation linked below. The insight and wisdom shared by Jonathan Haidt and Andy Crouch is one of the best things I have listened to or read this year! I cannot recommend it enough. Their conversation has a broad appeal with a special application for parents, educators, college students, and anyone who regularly uses social media. Too many lives are falling apart because of the toxic effects of our culture and current mind-set. You will benefit from listening to this rich conversation with a friend or family member and finding ways to apply it personally.