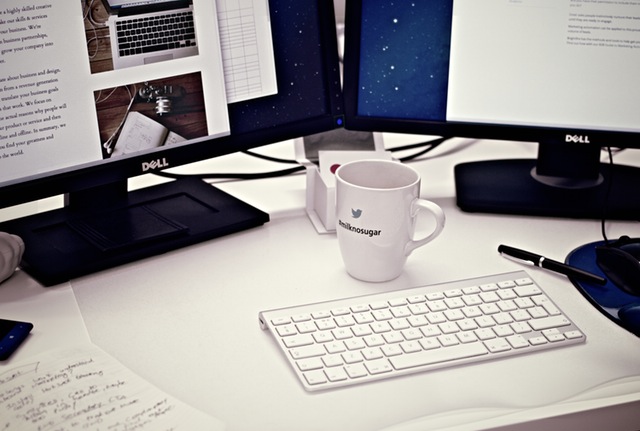 Helpful Blogs to Familiarize Yourself With
Helpful Blogs to Familiarize Yourself With
Iron Leaders,
Hope you all are enjoying the start of summer. Here are a several blogs that I find helpful:
BLOGS:
If you are not familiar with Al Mohler, you should be. He has an excellent website and each day offers insightful commentary on events shaping our world. His summer reading list is for leaders. Enjoy listening to him and learning from him.
Ron Edmondson is a popular blogger in the leadership space. Here is a sample of his work:
Seth Godin is a master in marketing and has helpful insights about leadership.
The Gospel Coalition should be on your favorites tab:
Let me know if I can help in any way.
Brothers,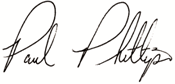 Pastor, Christ Community Church
paul@cccwnc.com