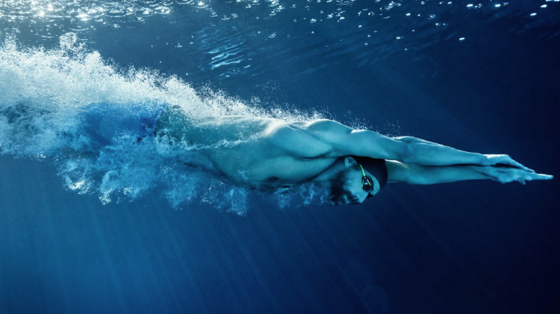 Michael Phelps and Dealing With Darkness
Michael Phelps and Dealing With Darkness
You may be tired of Michael Phelps by now, but I thought this commercial was compelling in many ways.
It fits perfectly with one of our themes from last year's Iron Leadership. (Joe Frazier). However, I might add something to the ending tag line: "It's what you do in the dark that puts you in the light." I would add: "It's what you do with the dark that brings you into the light." Pete Scazzero terms this darkness, "the Shadow" – his definition is: "the accumulation of untamed emotions, less-than-pure motives and thoughts that, while largely unconscious, strongly influence and shape your behaviors. It is the damaged but mostly hidden version of who you are."
As we move through Iron Leadership this year, we will be addressing this darkness or "shadow." It is the Gospel that saves us from the darkness (I Peter 2:9) and it is the Gospel that reshapes our untamed emotions, behaviors, and the hidden version of who we are.
Looking forward to the year together.
Paul Phillips
Pastor, Christ Community Church
paul@cccwnc.com