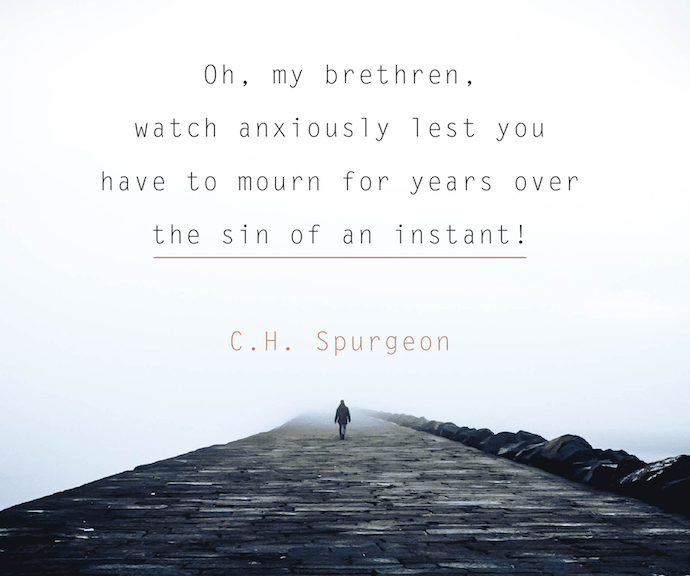 New Year's Questions
New Year's Questions
I am sure many of you have thought about New Year's resolutions. I will be praying for your discipline as you fight against sin.  If you need help, please consider reading the book I mentioned in a previous post, Disciplines of a Godly Man.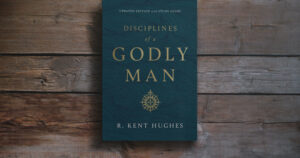 The Spurgeon quote is a sobering reminder of how easily we are entangled by sin. I am praying that Iron Leadership will strengthen your soul this coming year.  
Here is another helpful resource as you think about launching into a new year!