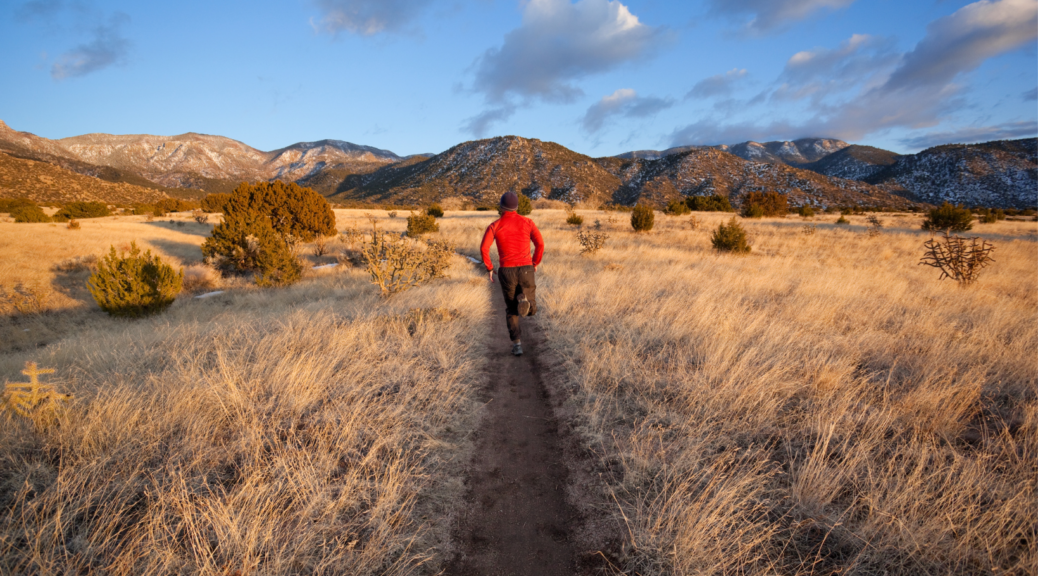 Small Changes- Big Difference
Small Changes- Big Difference
Shoe Dog is a memoir written by Phil Knight, the creator of Nike. Not all of Knight's entrepreneurial wisdom is worth following, but one thing I appreciate is his tenacity to develop the lightest running shoes ever made. He said, "Let everyone else call your idea crazy…but just keep going! Whatever comes, just don't stop." Knight and his business partner Bill Bowerman were obsessed with making light running shoes because they realized that shaving off just a few ounces from the weight of the shoe could make a big difference over time. Knight explains: 
One ounce sliced off a pair of shoes, he said, is equivalent to 55 pounds over one mile. He wasn't kidding. His math was solid. You take the average man's stride of six feet, spread it out over a mile (5,280 feet), you get 880 steps. Remove one ounce from each step—that's 55 pounds on the button. Lightness, Bowerman believed, directly translated to less burden, which meant more energy, which meant more speed. And speed equaled winning. Thus lightness was his constant goal.
As you enter the new year, what is your "constant goal"? What might need to be shaved off to help you grow? Perhaps this article, Six Questions You Should Ask at the Beginning of 2023, by Scott Slayton, can help you consider your answer. Once you have identified a few areas requiring change, "whatever comes, just don't stop".