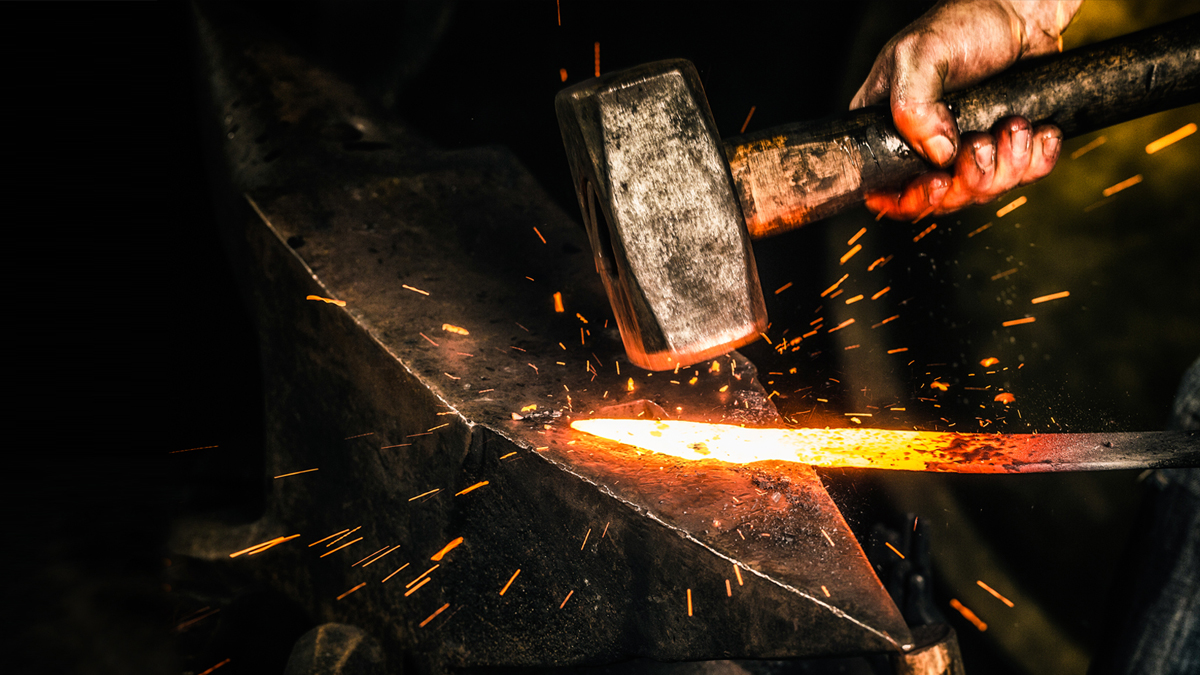 What is Your Crucible?
What is Your Crucible?
Yesterday was officially the first day of Summer; I hope you have enough margin in your schedule to enjoy it!
I enjoyed reading this extended blog post from HBR and I also love the opening photo! After reading the post, I thought about the leadership crucibles the Lord has led me through and how they have greatly shaped my leadership. As Sidney Harmon stated in the article: "He always looked back on the incident (the crucible) as the formative event in his professional life, the moment he came into his own as a leader."
Here is a challenge! As I read that quote I also wondered about you! What was the crucible for you? When did you come into your own as a leader? My challenge to you is to write it down and share your crucible event and what the Lord taught you with another man. Personally I would love to hear your story and dialogue with you about the "moment you came into your own as a leader."
When did you experience the crucible and become a leader – love to hear your story
Sharpening one another!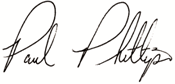 Pastor, Christ Community Church
paul@cccwnc.com